Quick and simple switch access.
A NEW, easy to use switch interface and wireless switch bundle from HelpKidzLearn.
Read More
EasySwitch & HelpKidzLearn
The NEW EasySwitch is ideal for use with HelpKidzLearn's accessible games and activities and a large proportion of switch accessible software including Inclusive Technology switch operated software.
The EasySwitch is easy to use and has no software to install.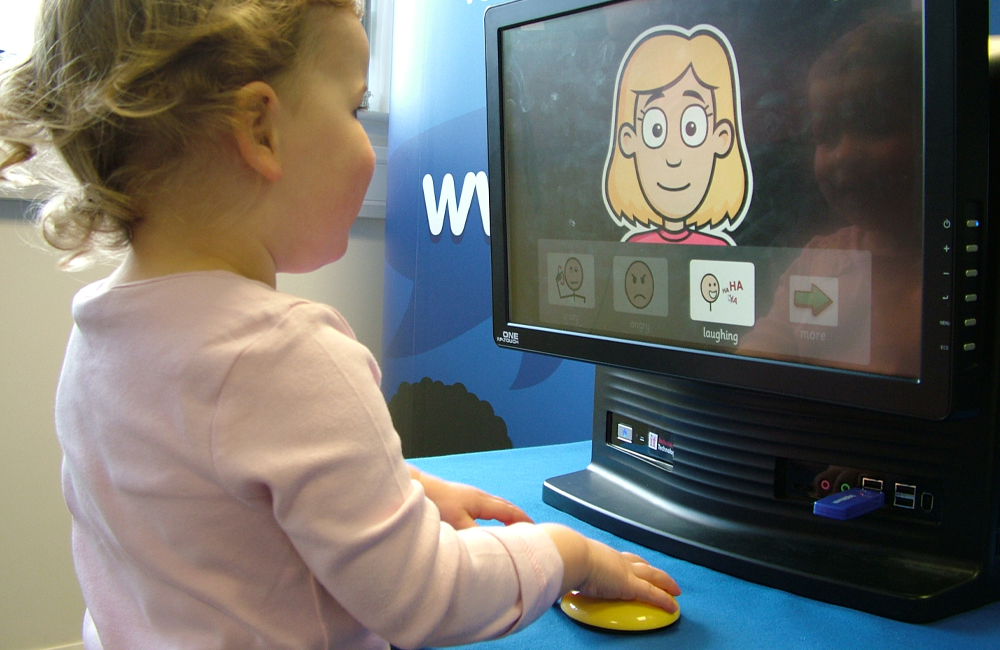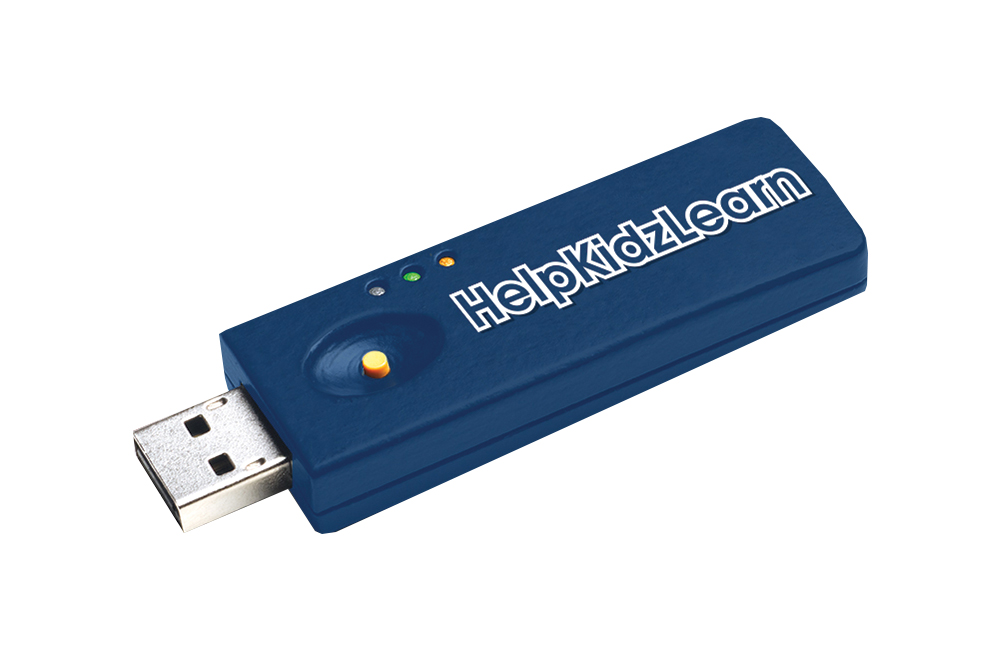 EasySwitch Dongle
For a very small cost, the HelpKidzLearn EasySwitch offers a plug in and play option for your learners, without the hassle of wires.
Simply connect the EasySwitch dongle to a USB port on your computer, pair your switches and you are ready to play switch accessible games and activities such as Smarty Pants, Splat the Clowns, Five Little Aliens and many more.
Wireless Switches
The HelpKidzLearn EasySwitch bundle comes with yellow and red wireless switches. These wireless switches have a unique, low slanted profile which gives good tactile feedback with no protruding base and can be operated with the slightest movement.
75mm operating area.
10 metre (32') operating range.
2x 3V CR2032 batteries included.
Switch Accessible Software
Not only does the HelpKidzLearn EasySwitch work with our own software, but it will also work a whole range of switch accessible software.
Simply press the 'M' button on the reverse of the switch to assign the appropriate keystroke. Space and Enter, ~1 and ~3 and many more.
---
Specifications:
Activation force
Mounting options
Activation area
Auditory feedback
Tactile feedback
Visual feedback
Termination:
Cable length
Switch type
Battery
Activation range
120g
Adhesive / Velcro®
75mm
Click on activation
Yes
No
Wireless USB dongle
No cable
Push to make (Normally Open)
2 x CR2032
10m