Skyle for iPad Pro - Virtual Demo
Skyle is the world's first eye tracker for iPad Pro allowing you to control the iPad completely with your eyes, making it the perfect solution for independent access and augmentative and alternative communication (AAC).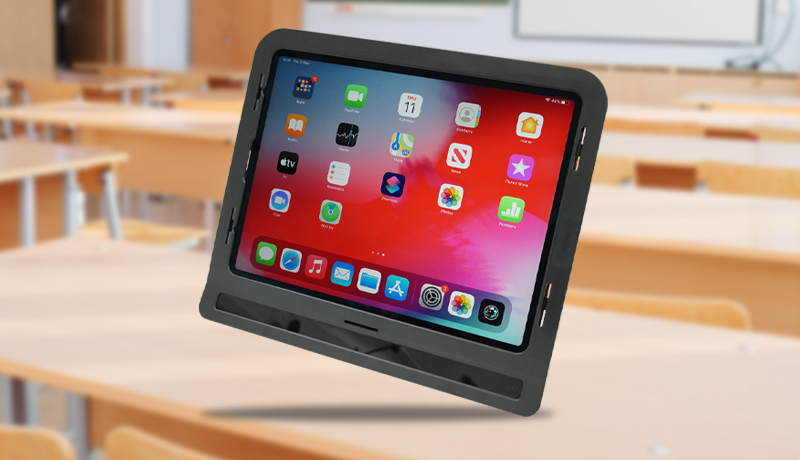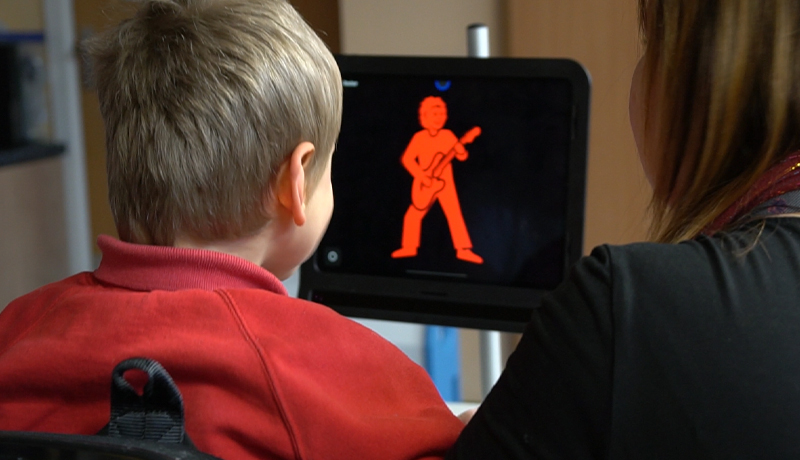 By the end of the virtual demo you should have:
An overview of eye gaze and the benefits of it now being available for iPad.
Knowledge of what is included in the Skyle package including the accessories available and how to set up and use the Skyle, and easily adjust the positioning and calibration.
A detailed overview of the Skyle App including all available options and settings.
An overview of available Apps for access, communication and environmental control.
Details of price and availability, warranty and ongoing support.
Book your personal Skyle virtual demonstration today!
Simply click on your location button to schedule an appointment and arrange a virtual demo at a time and date convenient for you.
Please note that after clicking the button you will be redirected to our booking page.