Product Code (SKU)
Inclusive ClassMate PC
A 21.5" 10-point multi-touch full HD screen combined with the power of Windows 11 Professional with 50 of our best touch & switch accessible software titles.
Read More
Software
Our top 50 award winning switch and touch screen software titles are pre-installed, providing access to thousands of progressive and engaging educational activities, tailored to the individual needs of your students. Our comprehensive range of software has been specifically developed for students ranging from the earliest stages of interaction and those with visual difficulties through to those learners wanting to develop early curriculum skills.
Ready to use out of the box
The Inclusive ClassMate PC is a powerful and versatile solution with over 50 award winning titles preinstalled. It includes a 256GB SSD (providing rapid access to games and activities), a 21.5'' 10-point multi-touch, Full HD screen with toughened hard panel surface, stereo speakers, Bluetooth, dual-band Wi-Fi and comprehensive video and USB connectivity. This is the perfect all-in-one solution to fulfill all your computing needs.
Mounting
The Inclusive ClassMate PC includes VESA mounting (100x100) providing easy mounting to floor stands, table stands and wall mounts. Coupled with the REHAdapt Mounting Plate and our range of Mounting Solutions the Inclusive ClassMate PC is a flexible, robust and portable solution for the classroom.
Switch Accessible
The Inclusive ClassMate PC is also available packaged with the iSwitch, a Bluetooth switch providing wireless access to all your favourite switch accessible games and online services. Alternatively, you can connect a range of USB switch interfaces including the HelpKidzLearn EasySwitch.
What's included?
The Inclusive ClassMate PC includes our top 50 software titles including thousands of progressive and engaging educational activities, taking students on their first steps of interaction with technology through to making independent choices. No Internet connection needed, all software is pre-installed and ready to go.
Big Bang Series
One of our most popular series specifically developed for students at the earliest stages of interaction and those with visual difficulties. Bold, bright patterns, pictures, animations and sounds take students from sensory stimulation to simple choices. Extensive options make this series a popular assessment tool for teachers and therapists.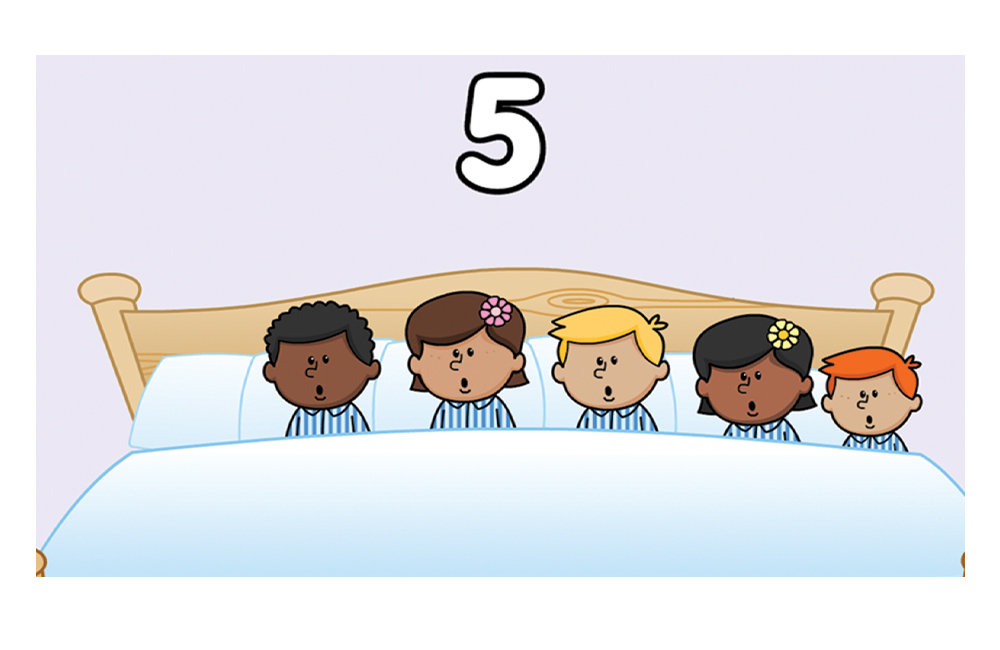 Counting Songs Series
Motivating software to engage learners of all ages and aimed at those just mastering early number concepts. Designed with familiar, catchy tunes, simple language and amusing animations to encourage counting up and down from 0 to 5 and with easy access so that all learners can join in. Each title also includes lots of supporting activities.
Switch Skills Series
Developed using many years of best practice research and expertise, the switch skills series offers a progression of teaching activities, beginning at an experiential level and early interaction through the range of skills required to be able to make independent choices using switches. The very useful Switch Progression Road Map is included in the Inclusive ClassMate package.
SwitchIt! Extra Series
These fun, easy to access stories are an ideal introduction to literacy and early language work. Just press your switch or touch the screen to see and hear the next part of the story. With lots of titles to fit with topics or specific interests, all including extra Flashcard activities for vocabulary teaching and Picture Builds for switch practice. Supporting printable resources are provided with each title.
Let's Go Series
A superb set of stories and interactive scenes suitable for students of all ages wanting to develop exploration and early decision making skills. With large, easy targets for touch access and a range of options for switch users, building to simple single and two switch scanning.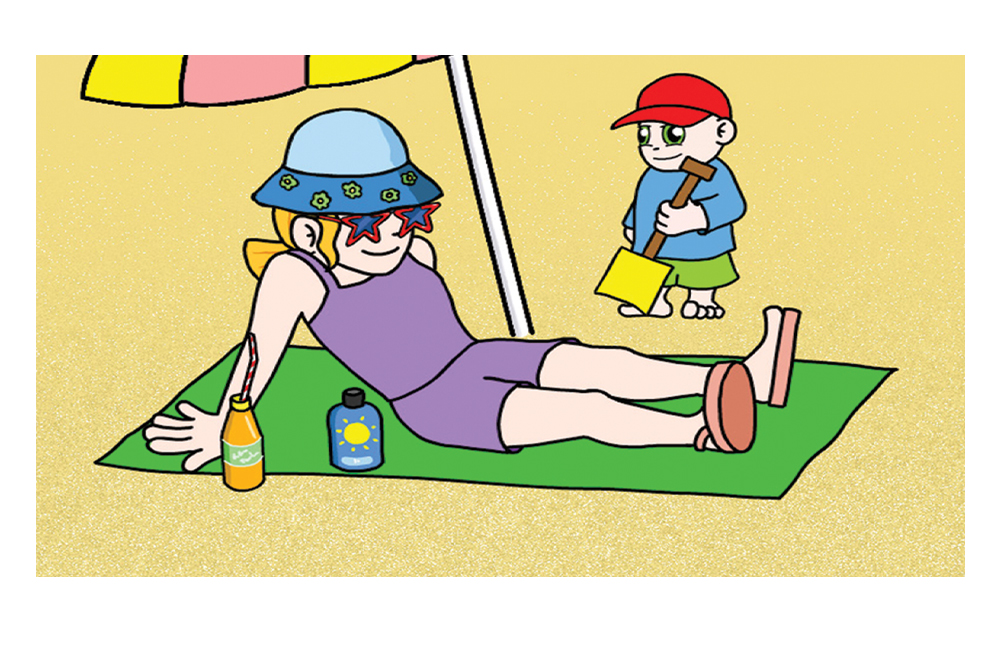 Choose and Tell Series
An extensive collection of early choice making activities. Engage your students with ever-changing creative story writing using our very popular Choose and Tell Series. Embark on magical adventures based on exciting nursery rhymes, legends of different cultures and fairy tales.
ChooseIt! Ready-Mades
Develop early Literacy, Numeracy and Science curriculum skills in small, rewarding steps with our award winning ChooseIt! Ready-Made Series. Each title provides motivational learning through positive reinforcement creating the perfect solution for all children who need extra practice with understanding key concepts. ChooseIt! Ready-Mades also provide performance statistics which are available and ready to print after completing each activity.
---
Target and Touch Series
These exciting programs are packed with motivating activities supporting the visual skills of locating, fixing and tracking static and moving objects. Target and Touch: Patterns include a range of activities with different styles of animated patterns and music rewards. Target and Touch: Music include activities with a cast of twenty musicians, from classical to fantasy, with a great selection of music. There are also some additional touch activities, including an introduction to dragging. The bright colours contrasting with a black background make these programs ideal for users with visual difficulties, such as cerebral visual impairment.
---
Specifications
Screen: 21.5'' Multi-touch HD Touchscreen.
Processor: Intel Core i5 (10th Gen).
Memory: 8 GB DDR4-SDRAM.
Storage: 256 GB SSD.
Operating System: Windows 11 Pro.
USB 3.0, HDMI and DisplayPort connectivity.
VESA 100mm x 100mm.
Please note: specifications and screen size may change. This product has a 12 month warranty.
Documentation & Downloads
ClassMate PC assembley instructions
FAQs / Troubleshooting
Warranty
The computer and monitor supplied in this package are both covered by a one year manufacturer's warranty. If any issues arise during this time, please contact 

[email protected]

.