The Cosmo Switch is a unique light-up, multi-colour Bluetooth switch interface for tablets, mobile phones and computers.
Read More
Responsive
The Cosmo Switch is highly responsive, making it very easy to activate regardless of your motor abilities. The switch lights up in a variety of colours, making it very engaging and providing visual feedback with every press.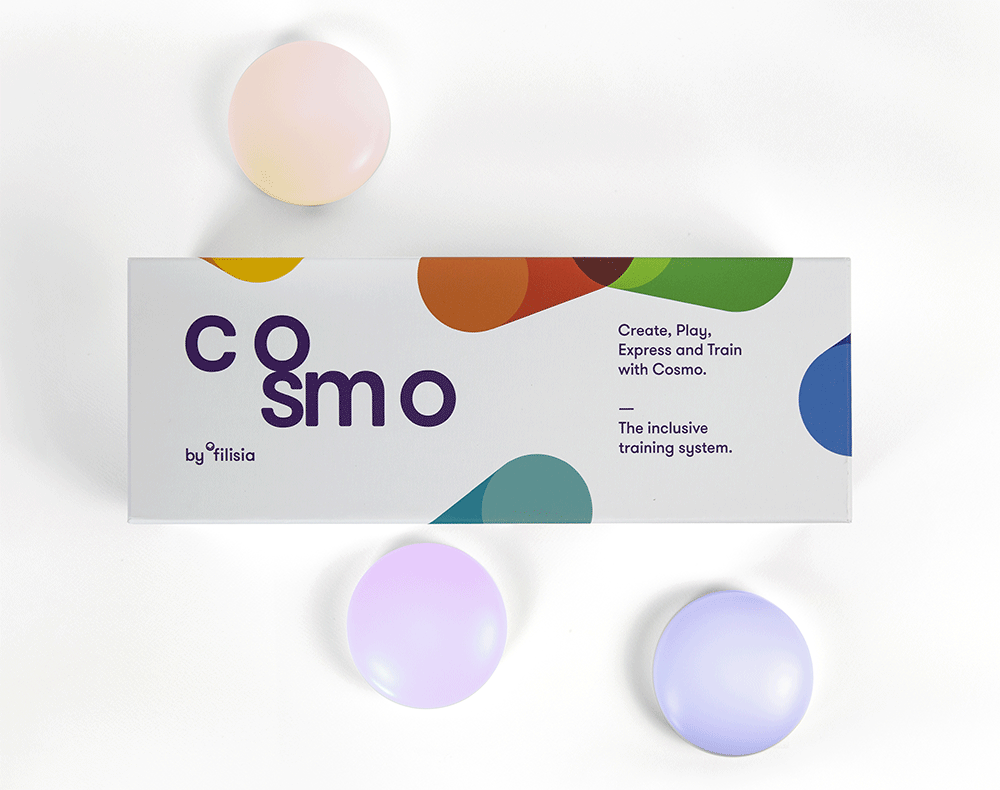 Switch Access
he Cosmo Switch provides access to all switch accessible apps or software on iOS, OS X, Chromebooks, Windows and Android devices.
AAC
Use the Cosmo Switch with your Augmented and Alternative Communication (AAC) software, for switch accessibility, for games or controlling music playback.
Control and Inclusion
You can even connect the Cosmo Switch to IFTTT to control your calls, lights and more.
Compatibility
Compatible with all Bluetooth LE or newer equipped devices
Easy to pair with the correct Cosmo Switch when multiple are present in the same room
Easy use with Grid, HelpKidzLearn, SnapCore first, Communicator 5 and almost any AAC software or Switch Accessible Software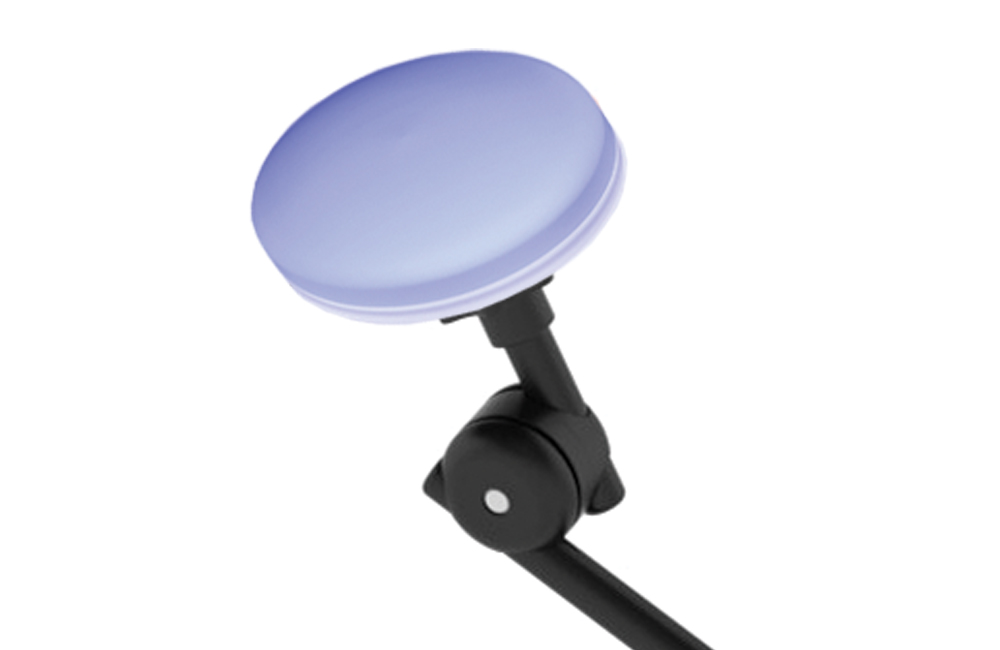 Mounting
The Cosmo Switch includes industry standard threaded holes making the switch ideal for mounting using the Universal Mounting Plate and mounting arms.
Cosmo Switch App
Use the free Cosmo Switch Setup app for iPhones, iPads and Android devices to set your preferences for your switch. How responsive it should be, what colour should it take etc. and tap Save.
That's it. Your switch is now ready to be used with dozens of applications on Windows, Mac, Android, iOS, Chromebook and even Linux devices.
And if you change your mind, you can configure your switch again and again.
Features
Smart, sturdy and dynamic switches
Lighting up in a variety of colours
Visually and sensorily motivating
Highly responsive
Adjustable activation. Select between ~50 and ~120 grams
Fast and steady connection to your device via Bluetooth 4
Rechargeable, with extended battery life
Easy to clean and sanitise
Easy to set up